06/10/2021 - My installation at MIA PHOTO FAIR for the prize NEW POST PHOTOGRAPHY!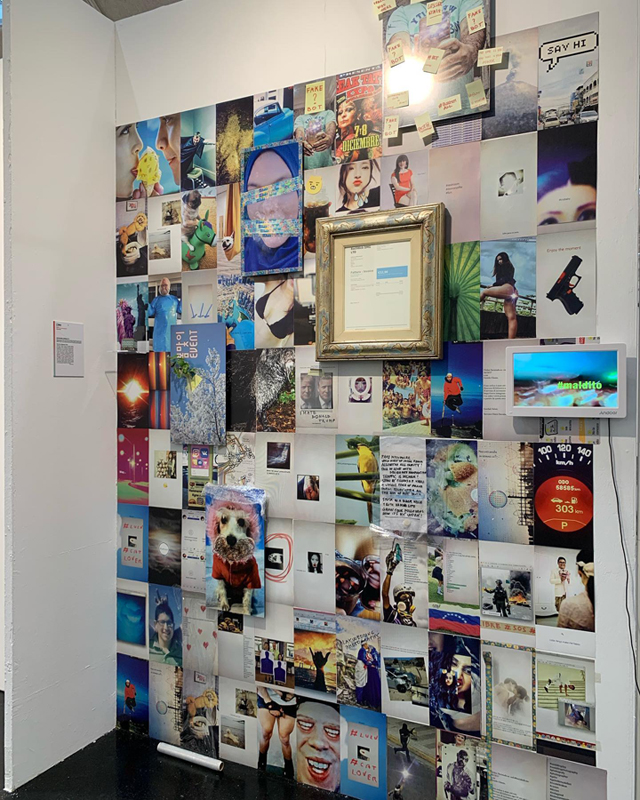 24/09/2021 - My installation "Disappearance". Alina art foundation. Palazzo Calciati Crotti, Cremona. Collective Exhibition, "Justice ".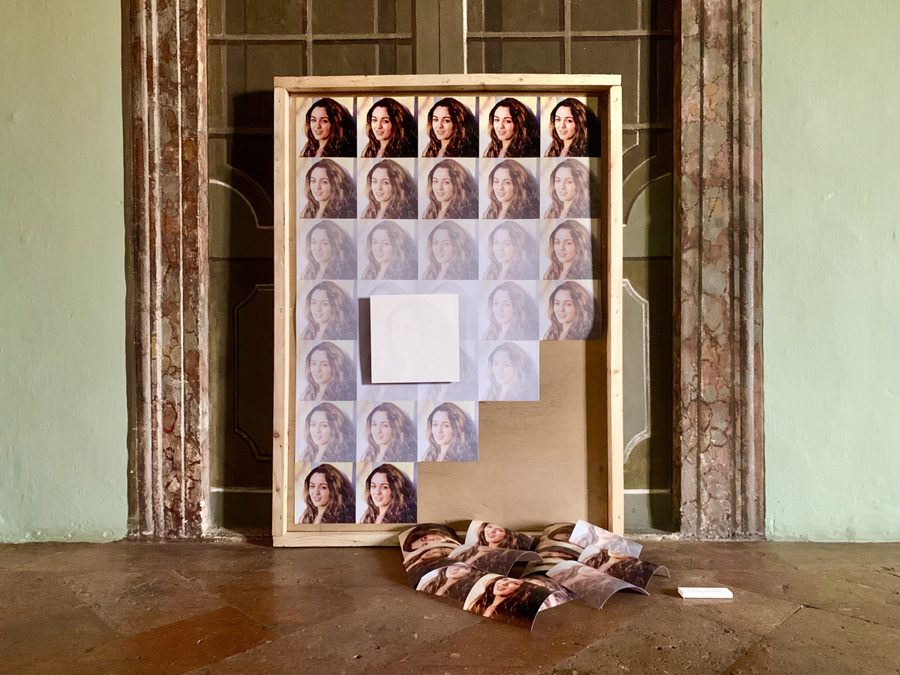 07/03/2021 : A 1 hour long my video interview on the YouTube channel Biblioteca Fotografica!
03/02/2021 - My long Interview, made by Emanuela Costantini, published on fotografare Magazine!
https://www.fotografaremag.it/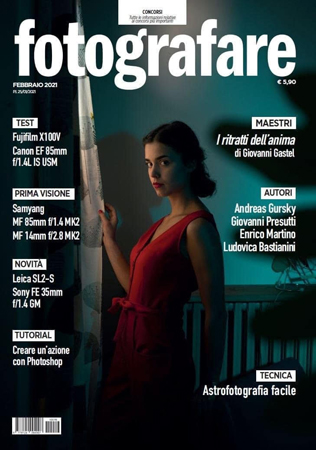 04/02/2020. China land inside and on the cover of "Gente di Fotografia"! with an interesting text of Loredana Cavalieri
https://gentedifotografia.it/it/riviste/anno-xxv-74-74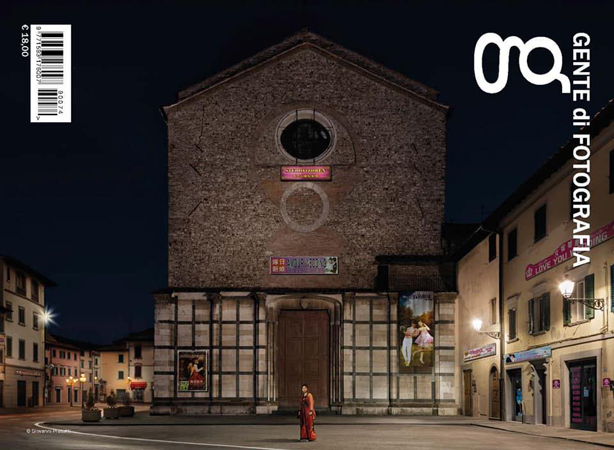 01/10/2019 - Review about exhibition "Post" in Prato at Lato gallery
https://urbanautica.com/review/the-era-of-the-post-of-media-and-analytical-machines-broken-hearts-and-indexes/1256
14/12/2018 -Interview published on Urbanautica around my work and my new book
http://urbanautica.com/interview/latest-issues-from-couscous/1121?fbclid=IwAR2Nb-MsrwRo6k6ALyzWDEjLgh9Wjqib0NAklzftr-vO3GymbxSpbzciIbU
15/03/2018 - Nice review about my work "Contemporanea" on L'Intellettuale Dissidente
http://www.lintellettualedissidente.it/arte/fotografia-architettura-giovanni-presutti/
01/02/2018 - China land on Pratosfera!
http://www.pratosfera.com/2018/02/01/china-land-giovanni-presutti-ucronia-prato/
18/12/2017 - An article about my works on the Korean blog.naver.com
http://blog.naver.com/PostView.nhn?blogId=benever&logNo=221165597049&redirect=Dlog&widgetTypeCall=true&directAccess=false
29/09/2017 - China Land on the prestigious "Life Magazine China"!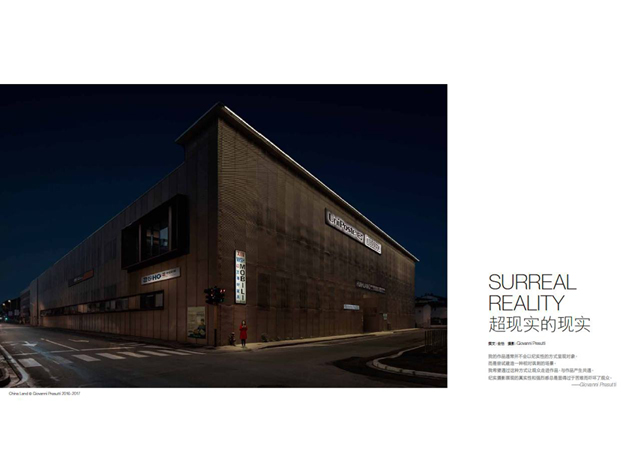 28/10/2017 - An article about my works on the Polish online newspaper Swiat Obrazu.pl
https://www.swiatobrazu.pl/giovanni-presutti-fotograf-ktory-bada-wspolczesna-rzeczywistosc-za-pomoca-ironii-36391.html
17/06/2017 - Give a look at my interview published on PhotogrVphy magazine!
http://photogrvphy.com/interview-with-fine-art-photographer-giovanni-presutti/
18/05/2017 - Interview in this video about Synap/see) collective in Funzilla Festival
http://www.fpmagazine.eu/ita/news/Synap_see_tra_parchi_e_fiumi-1308/
14/09/2016 - My interview, made by Enrico Ratto, on "Il fotografo"!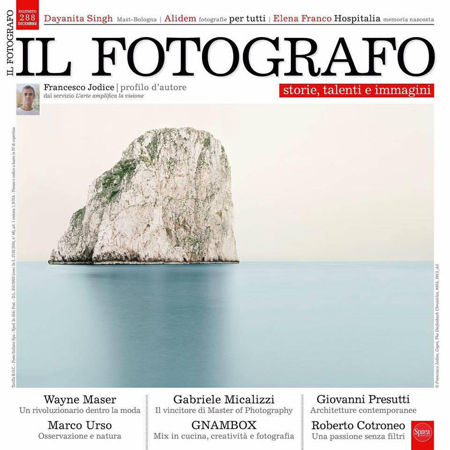 24/05/2016 - Dependency in South Korea! on prestigious Chaeg Magazine on website and on the paper magazine
http://www.chaeg.co.kr/june-2016/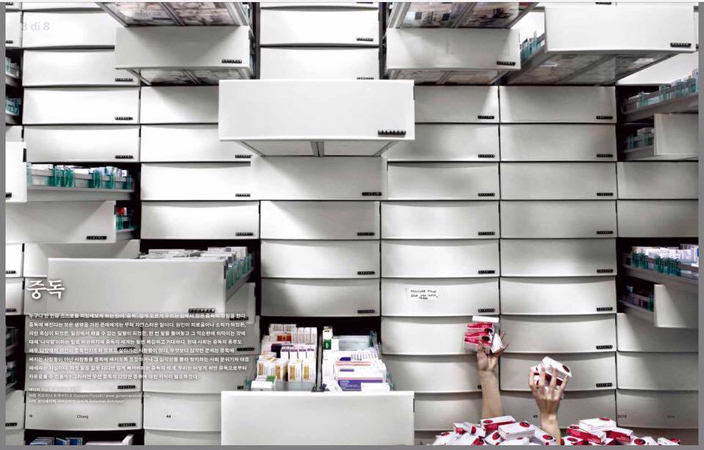 15/09/2015 - Online my interview at the prestigious website Maledetti Fotografi!
http://maledettifotografi.it/interviste/giovanni-presutti/
17/04/2015 - At these links you can watch the Contemporanea book Movie!
https://vimeo.com/125055411 https://www.youtube.com/watch?v=lEJY8CIXN_I
https://www.youtube.com/watch?v=0oD539Wu0k4
16/04/2015 - Here you can listen my radiophonic interview!
http://www.radiobase.eu/mnch/site/index.asp?v=v_news_detail&itm_id=20150410_171643_8696_1
5/3/2015 - Here you can read an in interview to me made from Anna Rita Chiocchia
http://lagiocondaerrante.blogspot.it/2015/03/conversazione-con-giovanni-presutti.html?spref=fb&m=1
24/11/2011 - Another " Dependency " review ( around exhibition at Galleria lato in Prato) on Ovo.it
http://www.iovo.it/2011/11/giovanni-presutti-dependency-galleria-lato-prato-dal-29-ottobre-al-19-novembre-2011/
17/11/2011 - " Dependency " review ( around exhibition at Galleria lato in Prato)
http://www.adgblog.it/2011/11/02/dependency-di-giovanni-presutti-alla-galleria-lato-prato/
10/09/2010 - Solo exhibition and Masterclass in Saint Petersburg in Photovernissage 2010 on russian television